Tired of getting spammed from the Contact Us page at Wordpress.com? Just follow these simple steps below to spam-proof your Contact Us page:
1) Open a free account at Ivertech Spam Free Contact.
2) Create a new contact form and copy the installation code: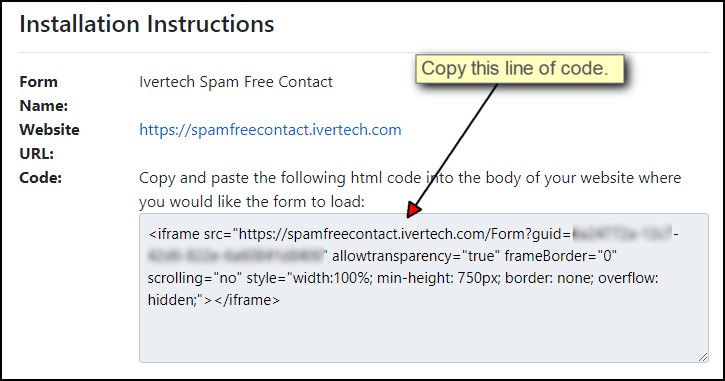 3) Log on to your Wordpress.com site and click on the "WP Admin" menu item on the left: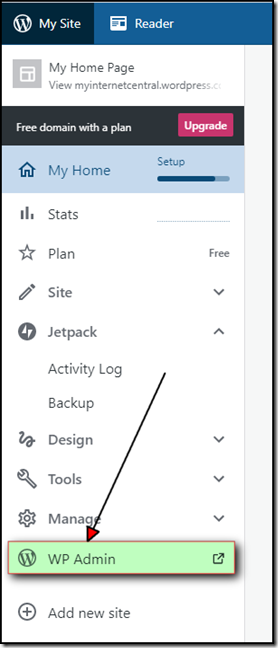 4) Click on "Pages" on the left and then click on "Add new":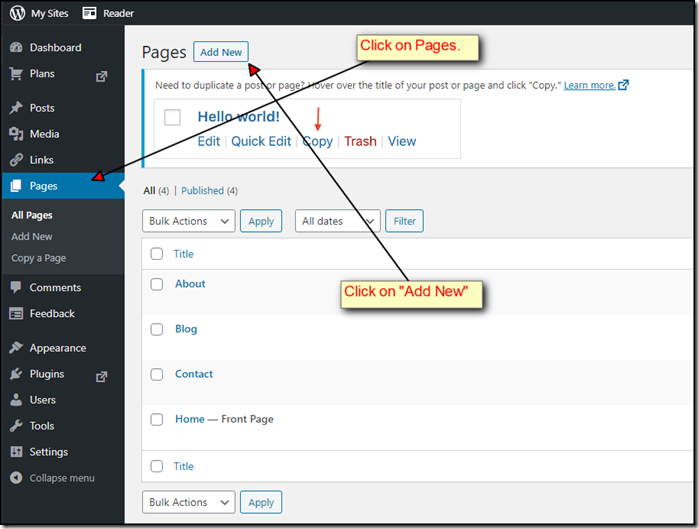 5) Click on "Use Blank layout":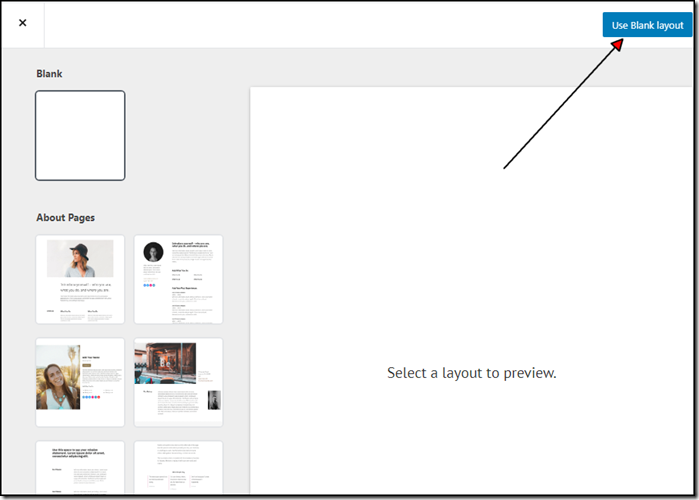 6) Type "Contact Us" for title and then click on the "+" icon: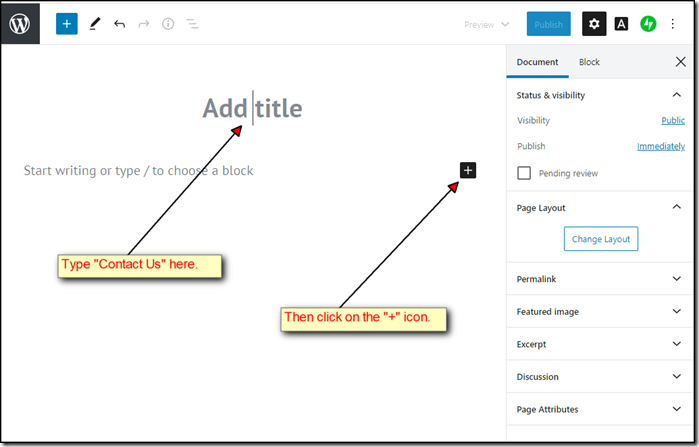 7) Scroll down and click on "Custom HTML":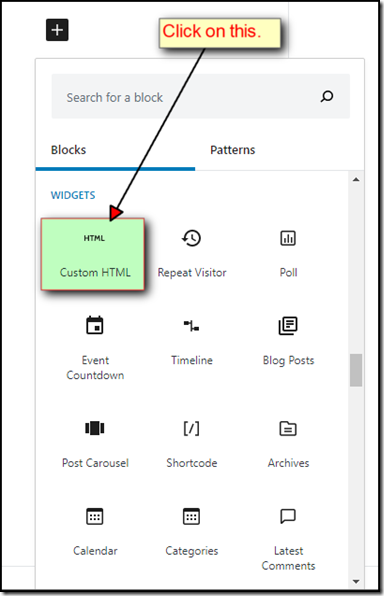 8) Paste the installation code that you copied previously into the Custom HTML block: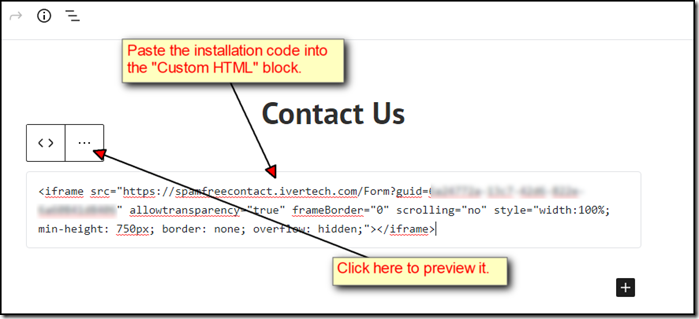 9) You can preview the form by clicking on the "Preview" button on the top left corner of the block: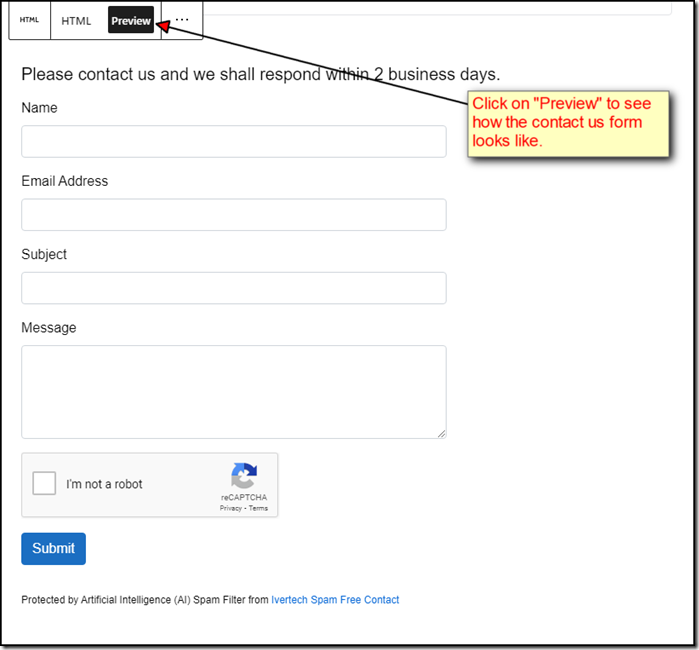 10) At this point, you can proceed to click on the "Publish" button on the top right corner to publish the page. Please note that only paid plan of Wordpress.com allows publishing of iframe in the Custom HTML block. If you notice that the content of the Custom HTML block is removed after publishing the page, your probably have a free plan with Wordpress.com. Once you upgrade it to a pain plan, you will be allowed to save the installation code.
11) Now that you have added the Contact Us page, you can proceed to remove the existing Contact page from the menu. To modify your menu, click on Appearance, Customize on the left. Then click on Menus, Primary.
12) Click on the "Add Items" button and add the "Contact Us" page to the menu. Remove the existing "Contact" page from the menu by clicking on the "x" next to it: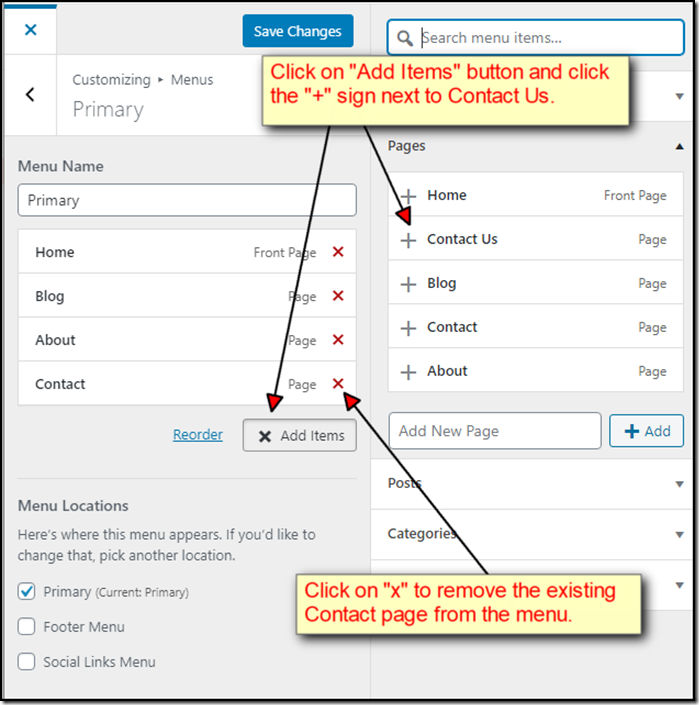 13) Click on "Save Changes" once you are done.
14) Publish your site and you should see that the "Contact Us" menu item on the top will bring you to the new "Contact Us" page that you just created: