Tired of getting spammed from the Contact Us page at Wix.com? Just follow these simple steps below to spam-proof your Contact Us page:
1) Open a free account at Ivertech Spam Free Contact.
2) Create a new contact form and copy the installation code: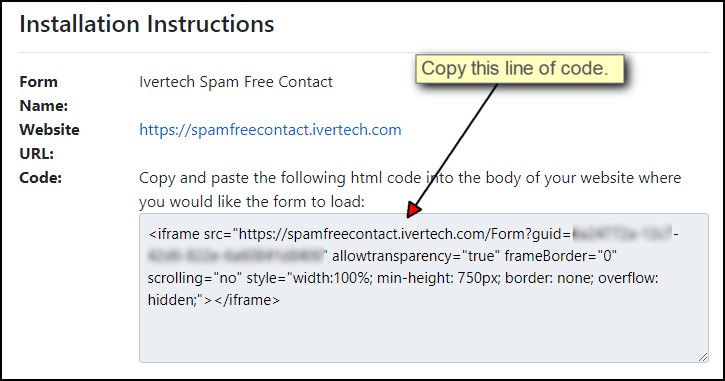 3) Log on to your Wix.com site and click on the Edit Site link: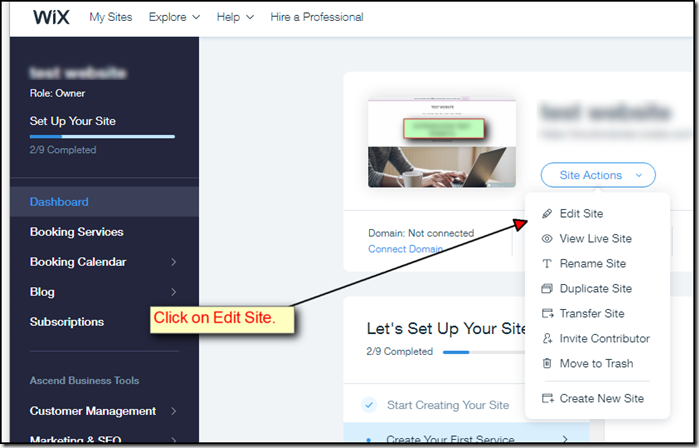 4) Click on the "Menus & Pages" icon on the left and click on "Add Page" at the bottom: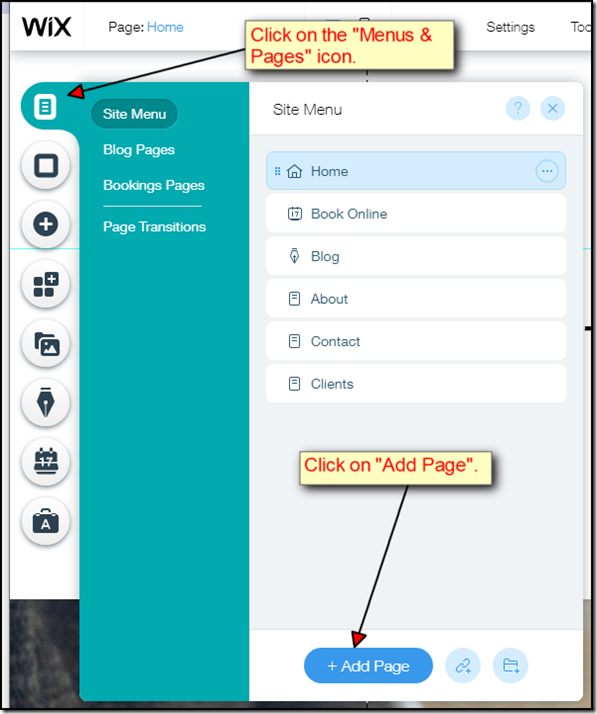 5) A new page called "New Page" will be added for you. Change it to something friendlier like "Contact Us" and click on the "Done" button: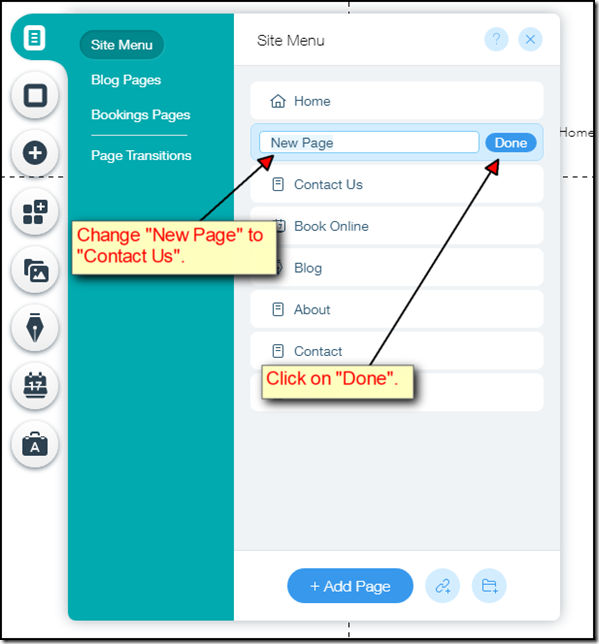 6) Click on the "+" icon on the left, "Embed", and "HTML iframe":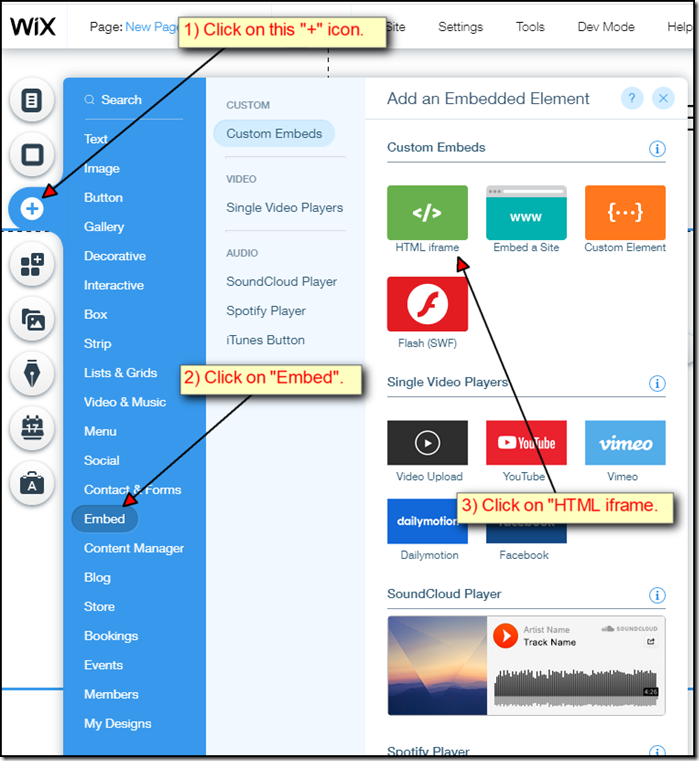 7) Click on "Enter Code" and paste the installation code that you copied earlier into the text box and click "Apply":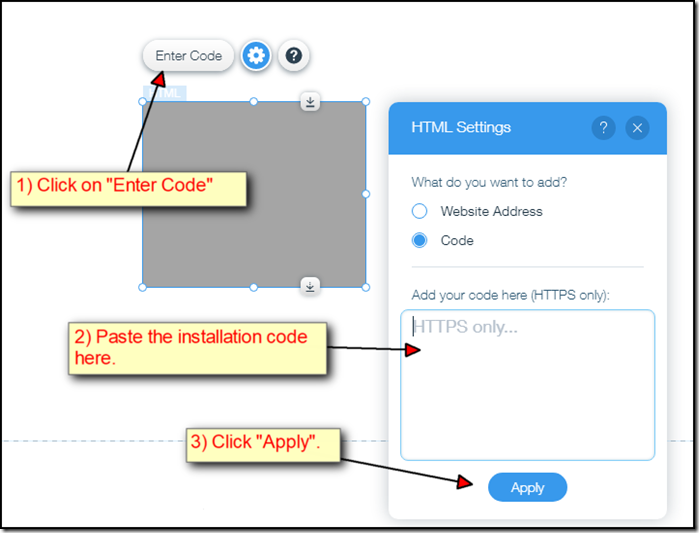 8) Once the installation code has been applied, you will see the contact form, which is partially displayed: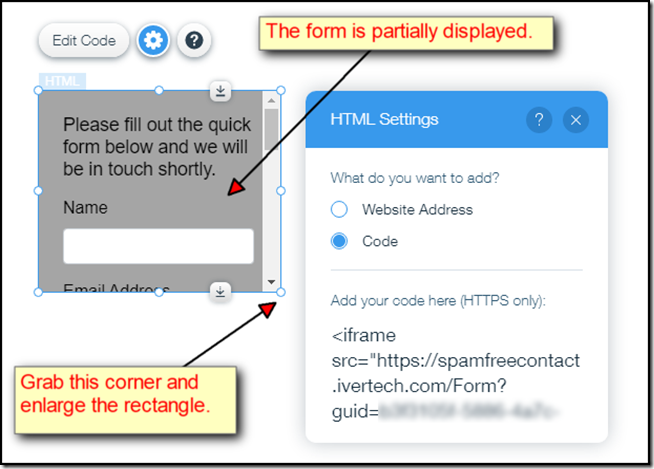 9) Resize the edges of the rectangle so that the entire contact form is visible: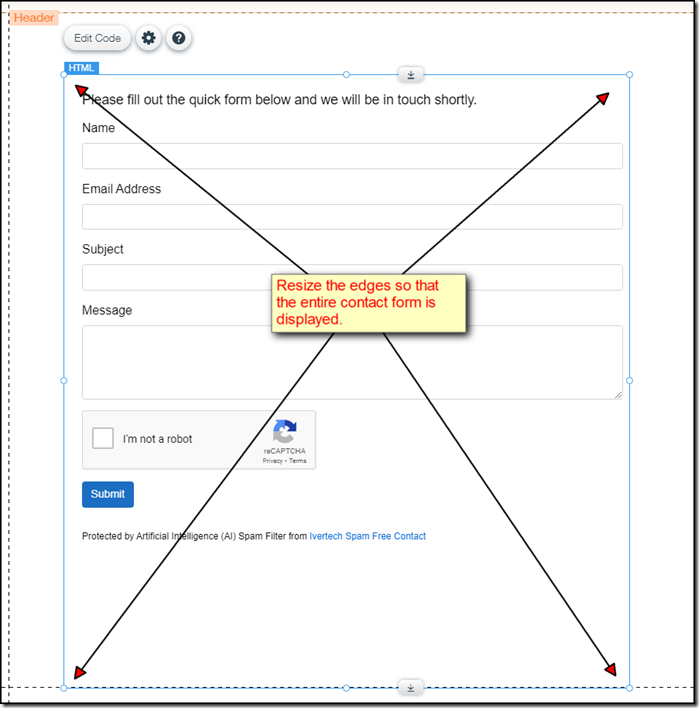 10) Click on the "Publish" button on the top right corner and then click on "View Site":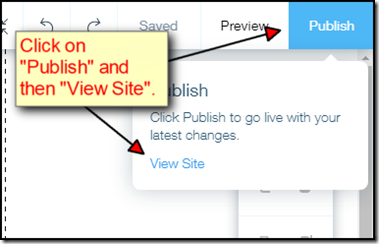 11) You should see the contact form when you click on the "Contact Us" link: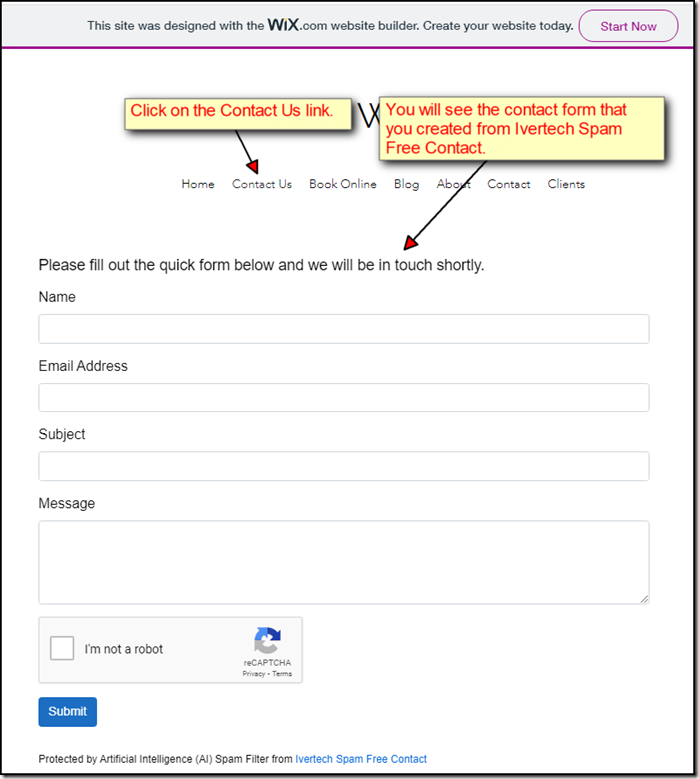 12) Here's how you can test your contact form.